KEEPING YOU
      CONNECTED
TRANSLATION & CONTENT CREATION
Building on a deeply ingrained ambition to be among the best, we provide premium-quality translation and content creation services for companies and organisations serving the global market.
We are driven by our passion for language and the desire to deliver excellence in everything we do. With a proven track record spanning more than two decades, we have thus emerged as a formidable player within the international arena.
Success in this fast-track environment calls for a qualified team of high-calibre individuals. We believe that there is no substitute for academic prowess complemented by hands-on experience.
People are one of our most valuable assets, and it is with this in mind that all our employees receive full recognition for their efforts within a supportive, team-based environment. 
Whether you require professional translations, copywriting services or market-entry advice – we have the expertise, the dedication and the passion to make a committed contribution.
"An investment in knowledge pays the best interest."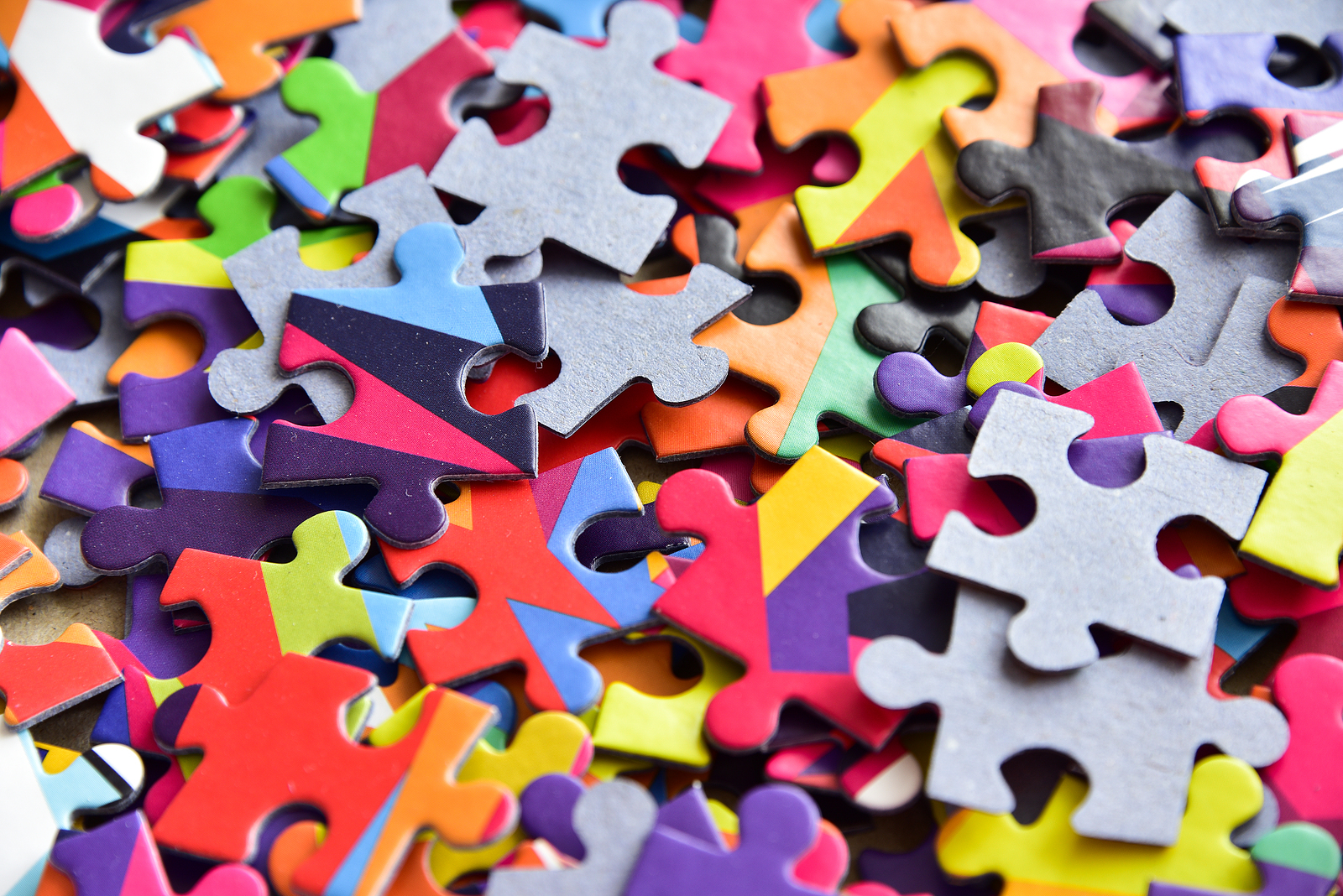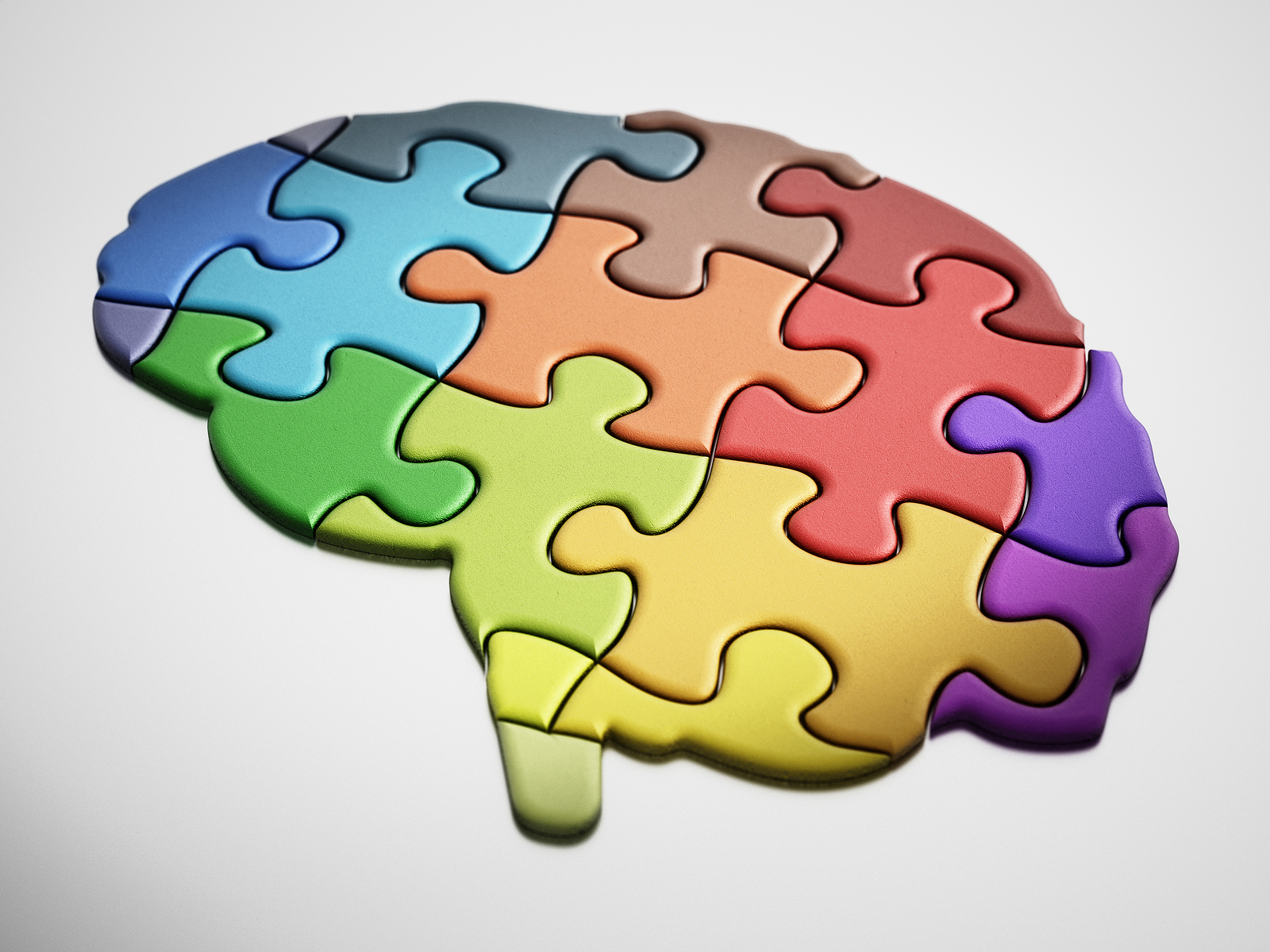 Quality
Non ut interpres sed ut orator – we accord great importance not only to the message itself but also to the way in which it is delivered to the recipient. We are thoroughly committed to quality. With this in mind, we have developed an extensive quality assurance programme that encompasses the entire value chain. As people are our most valuable asset, we place particular emphasis on life-long learning and personal advancement. Our high-calibre team draws its strength from a successful blend of youth and experience – the proven track record of seasoned professionals complemented by the skill, creativity and enthusiasm of high-flying graduates. We endeavour to maintain high standards of service. Therefore, every project is planned with painstaking attention to detail – from the initial briefing through to proofreading and final editing.
Languages
German
English
French
Italian
Dutch
Other European languages
SERVICES
Translating
Copywriting
Content creation
Audio recording
Subtitling
EXpertise
Marketing & PR
Science & Technology
Politics & Economics
Business & Finance
Legal & HR
Culture & Tourism
25+ years' experience in international communication
Team of native and bilingual speakers
Solid academic background in the respective fields of expertise
Finely honed writing skills
Research and terminology management
Wide range of file formats, including docx, jpg, pdf, idml, indd, etc.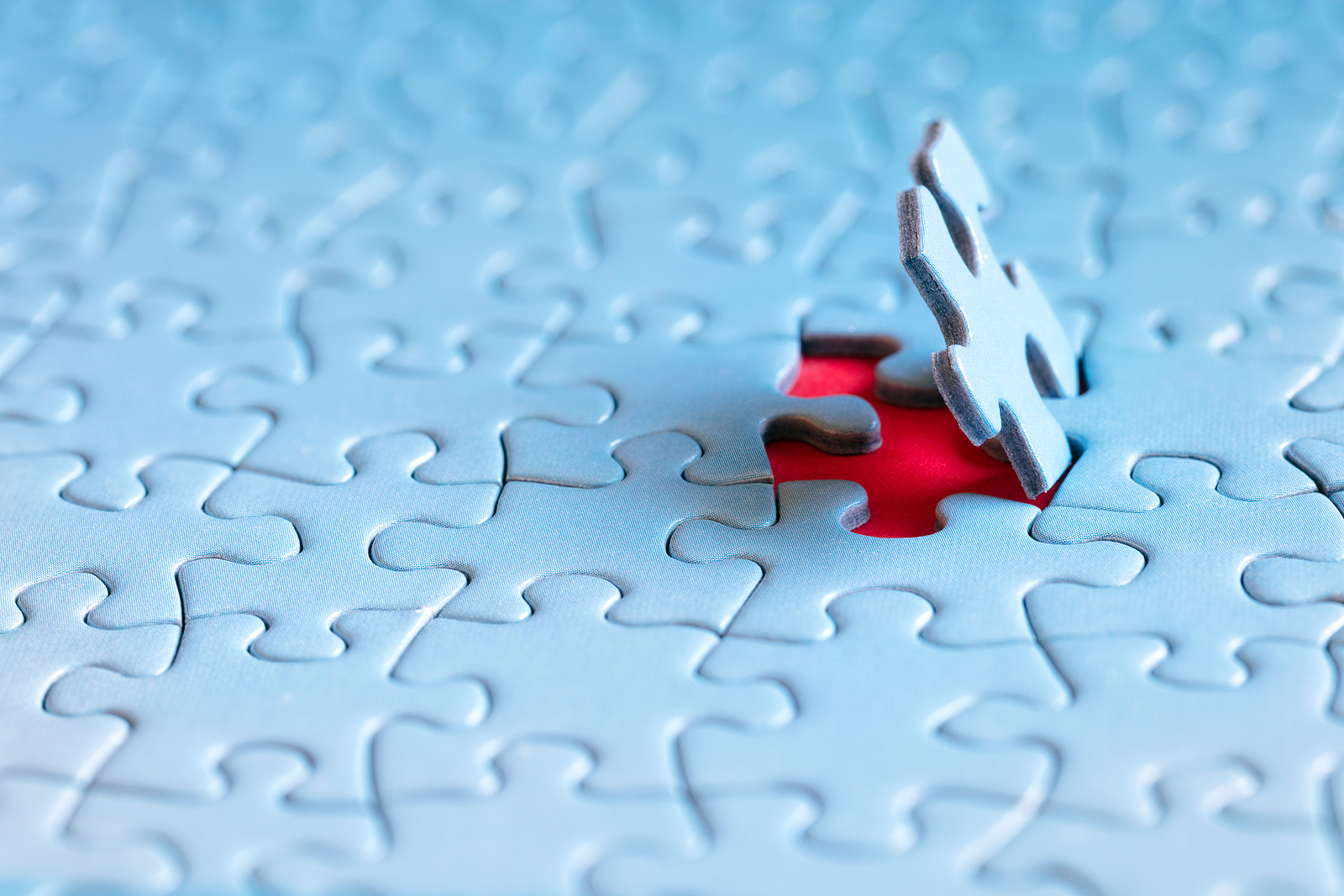 Expertise and experience are essential prerequisites for professional translations and content creation. Our translators, copywriters, linguists and consultants are educated to degree level and have a proven track record in their specialist fields. Our fees are commensurate with experience and ability. 
Quotation: info@fastforward-consulting.com
We look forward to providing you with a written quotation – free of charge and without any obligation. It goes without saying that all enquiries will be treated with complete confidentiality. If you have any qualms about forwarding your documents or require further information concerning our credentials, please feel free to contact us in person on +49 (0)231 57 54 44.
Ph. +49 (0)231 / 57 54 44
info@fastforward-consulting.com
We look forward to assisting you.
fast»forward Consulting
Schönhauser Str. 14
D-44135 Dortmund
Germany
Ph. +49 (0)231 / 57 54 44
Fax +49 (0)231 / 57 54 94
info@fastforward-consulting.com
www.fastforward-consulting.com